It is said that the more you connect with the people in your field, the more you excel professionally ! Well, if you are a Law Student and look forward to connect with more students or can I say all Law students of India, then Learners Club is the right place for you. It aims the creation of 1 Forum for Every Law Student of India.
The clear vision of Learners Club is the creation of a community of law students that can work collaboratively towards individual & community development by providing the equivalent opportunity of optimization to each and every one. Just imagine- A single community for all Law Students! Isn't it exciting?! You just meet (of course virtually :D) the law students from all over India and establish connection with them!
And of course, where there is a vision, as a twin brother Mission has to step in. Our mission is as simple as Ratan Tata's simplicity – to shape a community of law students in India beyond the demarcation of traditional, national or private universities. We seek to engage this community for the progression of legal education and enhance opportunities; our primary target is to encourage the infusion of an innovative approach to law in the student community.
What? You thought there is only one segment of this project because of one vision? Well, Surprise!
We have Bifurcated this project into 2 Segments.
We know you are thinking "its Enough, please let me know What will I get!" Don't worry we know Law students are patient, so we took our own time to explain! Not wanting to make you wait more, here are the Deliverables you will get.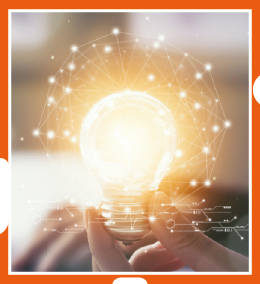 get innovative & interactive knowledge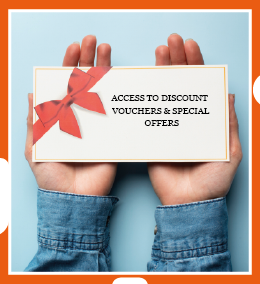 Access To Discount Vouchers & Special Offers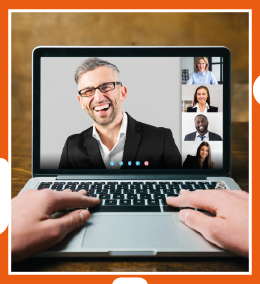 access to free workshops, webinars, bootcamps and much more!
get valued certification & build a strong resume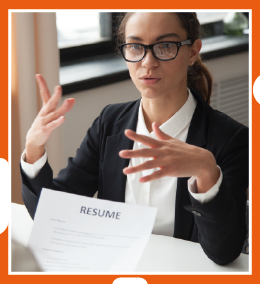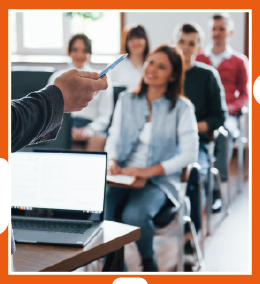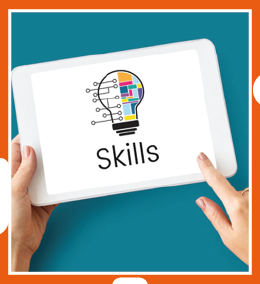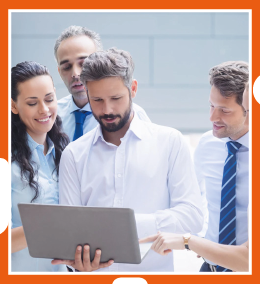 get trained by industry experts
Oh! These are just the Deliverables, we have more services to offer though. After all you are a law student and you shouldn't settle for Less!
Financial Assistance
Providing sponsorship at the student/organizational/committee/institutional level for activities
that qualify under the L1 scheme.


Networking Assistance
We will be providing assistance in reaching out to industry experts or such resource persons as may be required.

Promotional Assistance
Any assistance in regards to marketing and boosting of posts (All via Ledx.law)

Institutional Assistance
Access to our partnering institutions for events hosting, printing, stationery, leaflets, kits and such institutional support as one may require.

Technical Assistance
Given the digital dependence of the education sector in the past 2 years, we will be providing an
opportunity to avail technical support mechanisms like zoom access, air team, canva and other
relevant platforms.

Wondering what are the criteria for all these benefits?
Who can avail this opportunity?
We got you covered bro!

Now what are you waiting for?
Just grab the opportunity and fly High in your career!
Branding
The collaboration must be acknowledged as a partner in the activity – by providing a presence in published materials, marketing & communications.
Year of commencement
Depending on the number of years that the activity has been successfully conducted and the response from the student fraternity.
Value of data
The data that can be accessed through the association and the objective value of the said data to Ledx and its operations.
Award
LedX will be partnering as an awarding organization in each activity, we will be giving an award in the category of "Innovative Approach" – the prize money/another emolument will be provided by us.
On the basis of previous participation
The services to be offered and the bandwidth of these services will be based on the number of participants that were there in the previous editions of the activity in question – if it is the first edition of the event then a detailed listing of current participants will be required.