Webinar on
Legal Research Methodology
Whatever we do in our life, we research for it beforehand. If a parent wants to get their children admitted in a good school they will do the research few months before and then conclude. If a company wants to hire a good candidate they will do a background research on the desired candidate. In the same way, if we even want to go on a simple date (STOP! Before you start daydreaming :D) we would research about the places where we can go or even about the girl/guy :D!
So, the point is – everything requires research now a days and this research can be simple or in depth. The above researches are simple because they are based on things we do in daily life. But how about a professional research? Do we exactly know how to do a research in a particular field? Especially a research on Law? We all know how complex Indian Laws can be. Doing a research in Legal Field is not everyone's cup of tea! But hey! Don't worry, we heard you.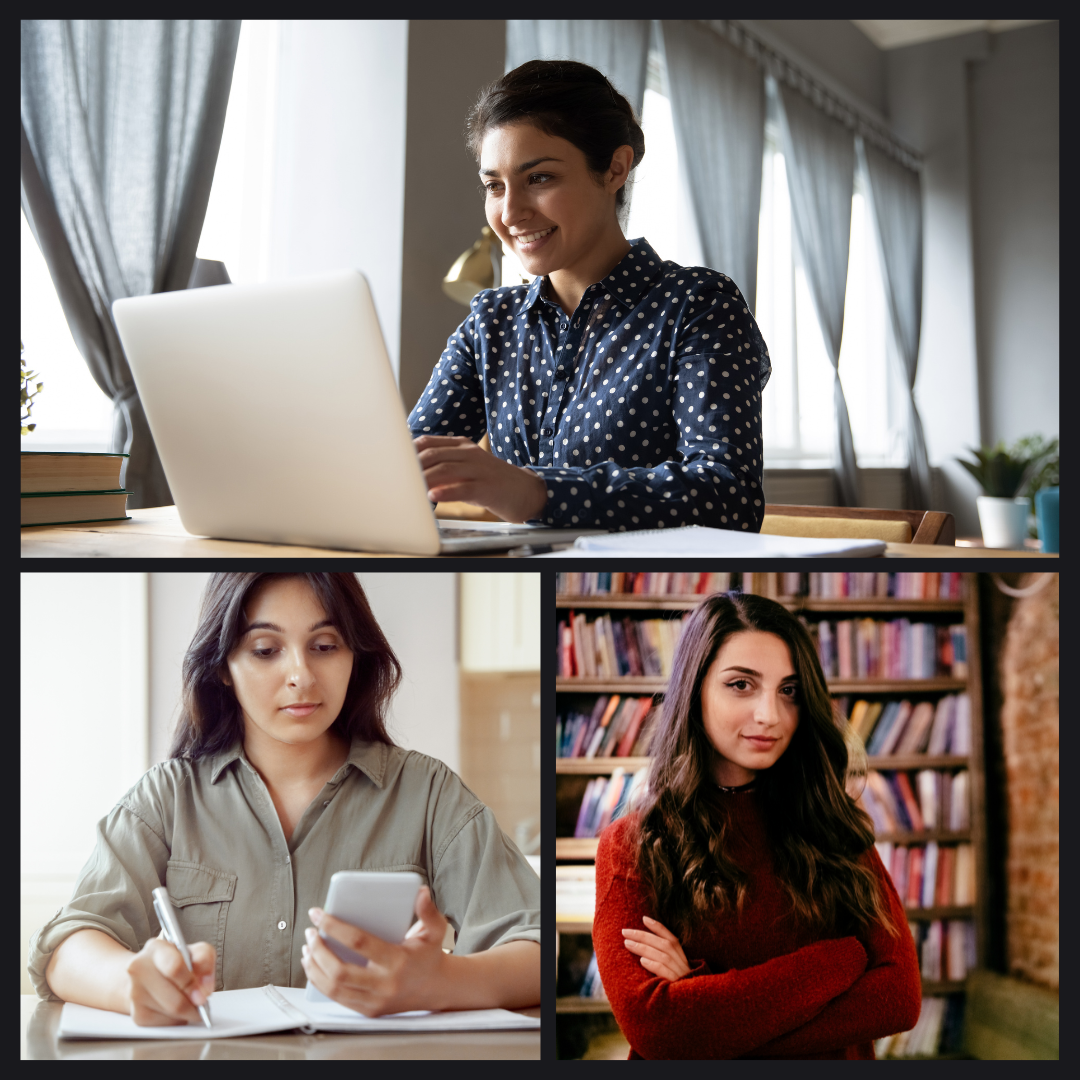 We have bought you another brainstorming webinar on Legal Research Methodology for you. In this webinar, Legal Research will be explained in a relaxed, informal approach. Wait, not only this but you will also learn writing on Legal Research. Content writing is the amazing and moneymaking machine now a days and writing on Legal research will be like an amazing grab worthy opportunity to earn even in six figures. Who doesn't love Cherry on the cake, right?
We know you must be still wondering what exactly will you learn from this webinar and what will be exact topics covered? We won't keep you in suspense though. Here are the topics covered in this webinar:
What is research? Why is its legal research?
Types of legal research. How Methodologies of each research different?
Writing styles of legal research. How to use the research in writing?
Formatting styles and citations. Specifically, Bluebook Citation styl
Now, don't just look at your screen thinking what to do. Just go and register if you don't want to lose those bucks which can be earned through Legal Research Writing!
Founder and Chief Director of the Truth and Youth (TAY), present Convenor of the Indian Centre for Child and Human Rights (ICCHR) and currently nominated as the acting Trade Policy Analyst – Researcher at World Trade Organisation (WTO).