#thelearnersclub
Brand Ambassador Program
Devoted To Applied Legal Knowledge To Help The Legal Community
The program will provide students with unprecedented opportunities. A chance to enhance skills like; researching, content development, social media marketing, branding, public relations, organizational & managerial skills, will be given to the Brand Ambassadors.
The students will get the opportunity to actively be a part of various academic activities like seminars, workshops & several training exercises by Learners Club and LedX during their association with the Brand Ambassador Program.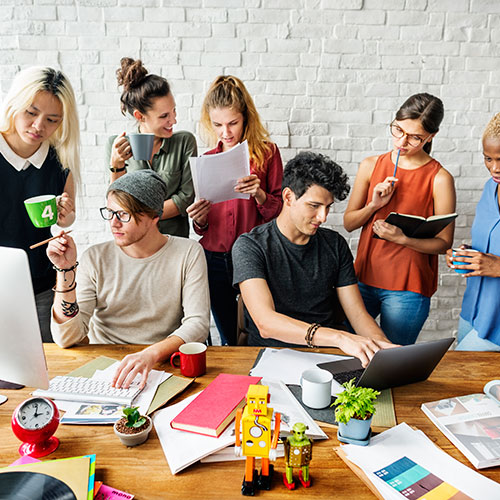 We also provide our students with an opportunity to garner financial benefits, incentives, and earn while learning with Learners Club. The students shall be provided with gift vouchers, merchandise, and many other rewards based on their involvement and performance.
Associating with a legal Edu-tech start-up will give students a window to acquaint themselves with a thriving start-up culture indicating a multitasking & managerial inclination of the student on their resume.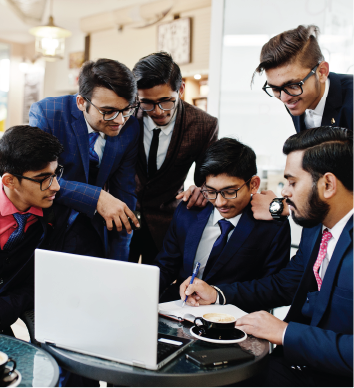 You get an opportunity to work with a start-up, develop a new skill set and enhance your overall growth.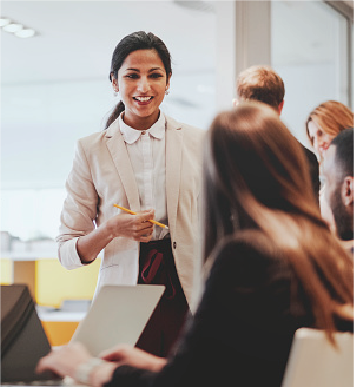 A chance to interact with industry leaders & LedX experts. 5. Monetary Remunerations based on performance.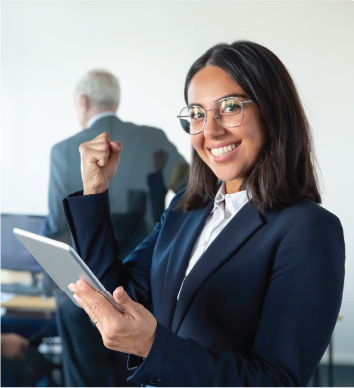 The ambassadors will have access to our weekly events, webinars, skills, and training sessions.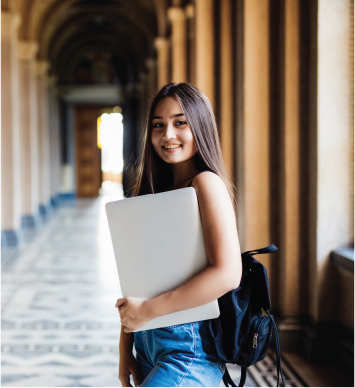 After completion of the term of 4 months, every Brand Ambassador will get a free course of his choice up to worth Rs 7,000. And the opportunity to earn a stipend of 2000 and above every month.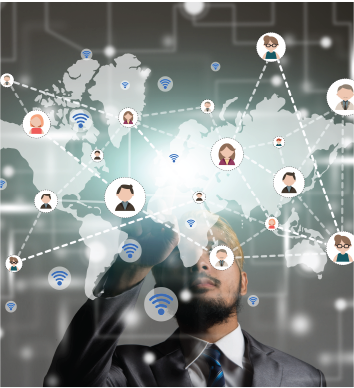 Build a network and enhance your leadership skills by communicating with fellow students and other LedX Ambassadors across the country.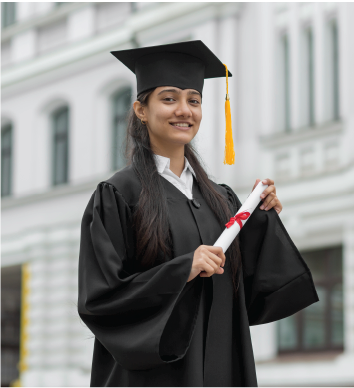 An E- Certificate, LOA / LOR, will be provided at the end of your term, adding weightage to your CV.
Roles and Responsibilities